Yours truly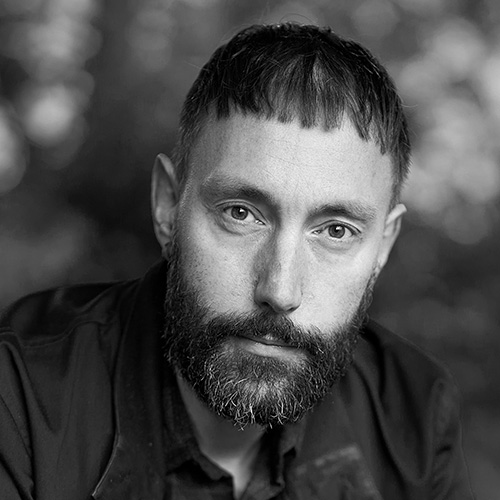 I've been drawing for as long as I remember, and worked my way trough crayons, graphite, oils and digital mediums.
My education consists of traditional art school, followed by a web development education. Now I work as a digital designer on the swedish web agency Republic Factory which I also co-founded.
The images
I don't have any ambitions to do great art, I just draw stuff that I like. That usually means some mix of sci-fi, horror, fantasy, comics or other geeky pop culture.

I used to use Photoshop and a Wacom board, but some year ago I switched over to using an iPad Pro and the app Procreate. It's a lot more convenient to paint directly on the screen.
Legal stuff
Copyright schmopyright. You may use the images found here for pretty much everything, including commercial use, and as long as you give me credit for it. That sounds an awful lot like a Creative Commons Attribution-ShareAlike 4.0 International licence to me, doesnt it?